Welcome to the longest-running collegiate swimsuit calendar in the nation! Take a look around!
KU - One of the United State's most popular universities, one of the countries best study abroad student outlines and of course, basketball was born a Jayhawk! For 2017 we have a dozen beautiful coed swimsuit calendar models that have all the Rock Chalk Spirit you'll need! Check out all the other models right here!
The 2017 Women of KU Swimsuit Calendar was photographed in the midwest speaking to the roots of all KU fans.


Latasha, Sarah and Courtney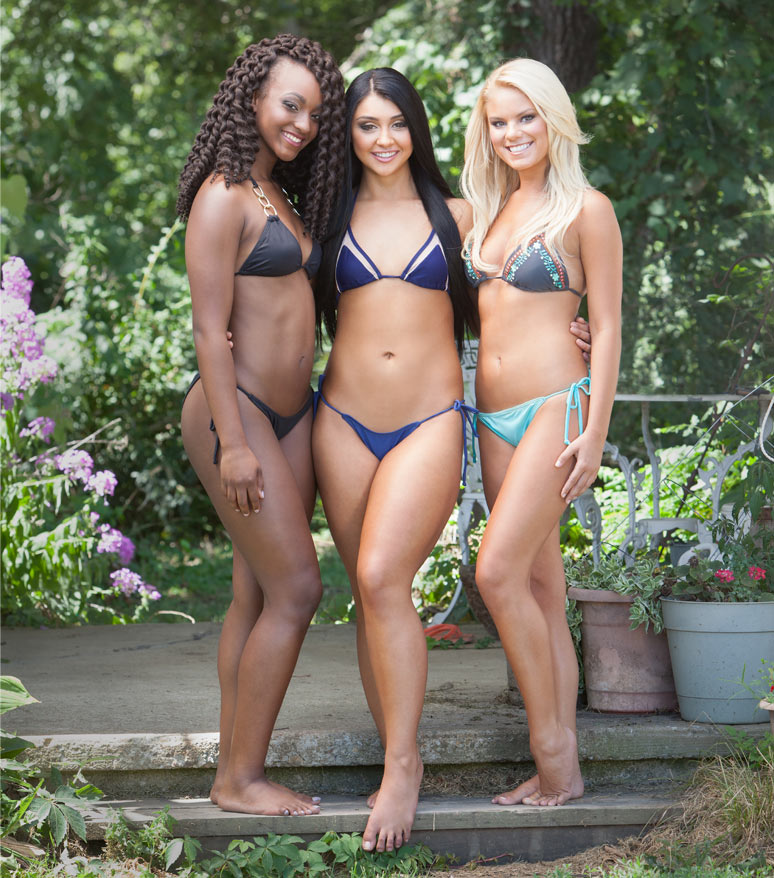 Want to be in the longest-running collegiate calendar in the nation? Apply real quick for your chance to be in the 2018 calendar. Fill out a short application and attach a few recent photos of youself. That's it!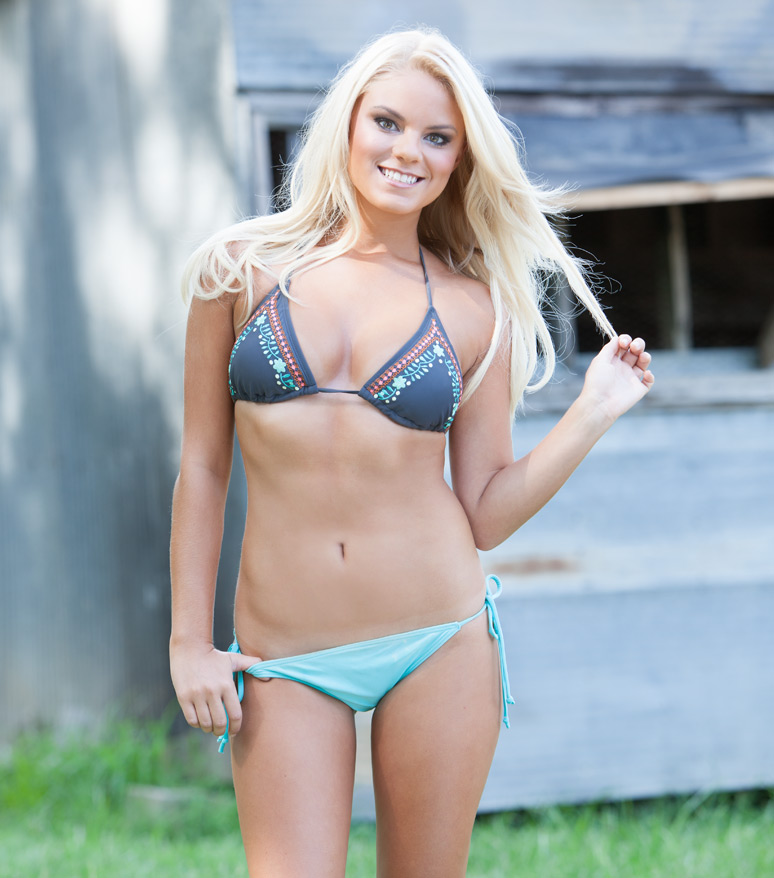 Get your own 2017 Women of KU Swimsuit Calendar here. In the dorm room, in the pool room, in the garage or the Man Cave. It looks beautiful anywhere and show your KU spirit! Check out the Bundle Specials, too!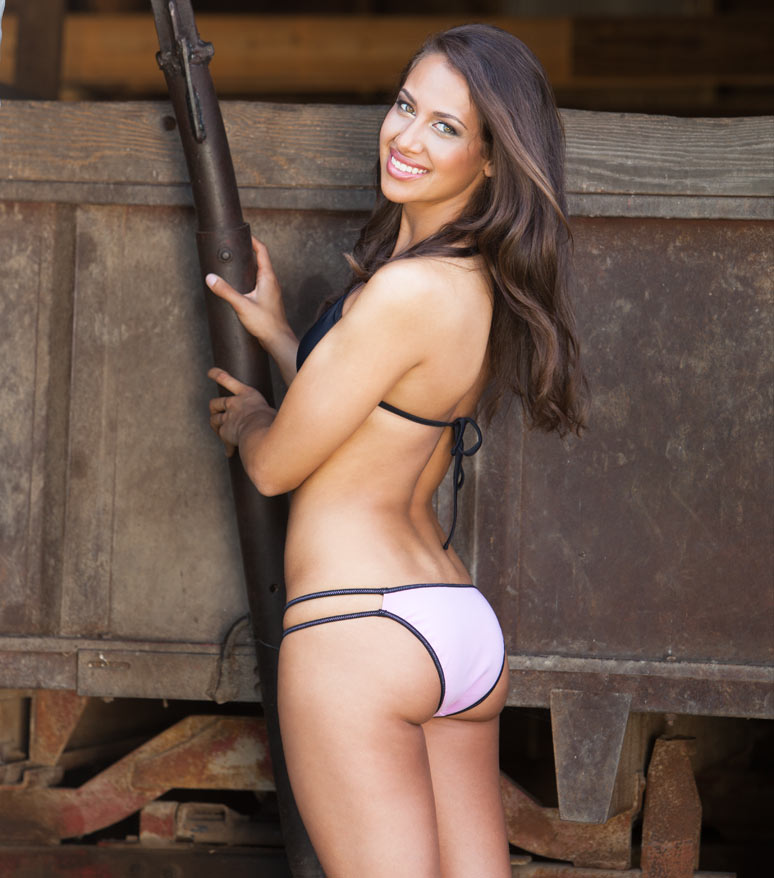 Let's get right to it! Browse through all of the girls in the calendar right now. Twelve darling coeds waiting right here to make your day brighter! They have the beauty and the brains! Go Girl Power!